Cal Poly Extended Education – Craft Beer Appreciation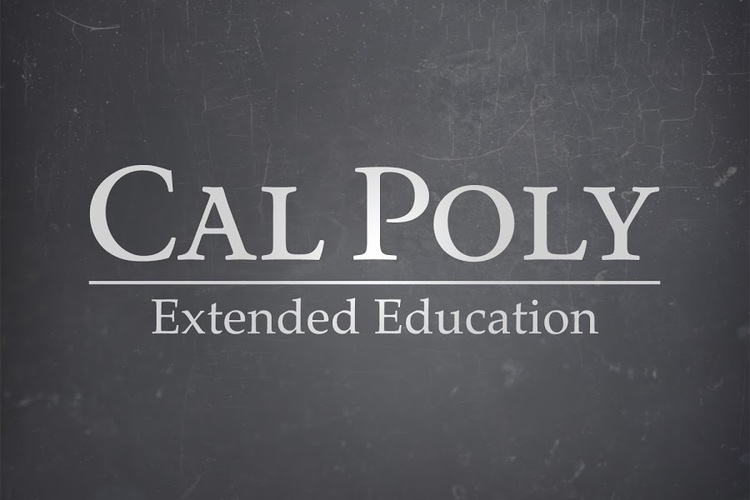 Aug 12, 2017
San Luis Obispo, CA, 93401
Learn By Brewing
California, the birthplace of the American craft brewing movement, has nearly 700 craft breweries in operation across the state. Craft brew sales have steadily risen the last five years and show no sign of slowing. Whether you're a seasoned beer enthusiast or a daring novice looking to push your beer boundaries, Cal Poly offers you an array of courses to tap into the popular world of craft beer and see why it's here to stay.
Craft Beer Appreciation
Can you tell the difference between a pilsner and a lager? How about a pale ale and a Belgian ale? Do you know what characteristics distinguish a wild from a sour? Take your taste buds on a frothy ride as we sample a variety of craft brews and styles from around the country, while also examining the science behind the brewing process that gives the beers such distinctively different complex flavors.