Drop In Oil Painting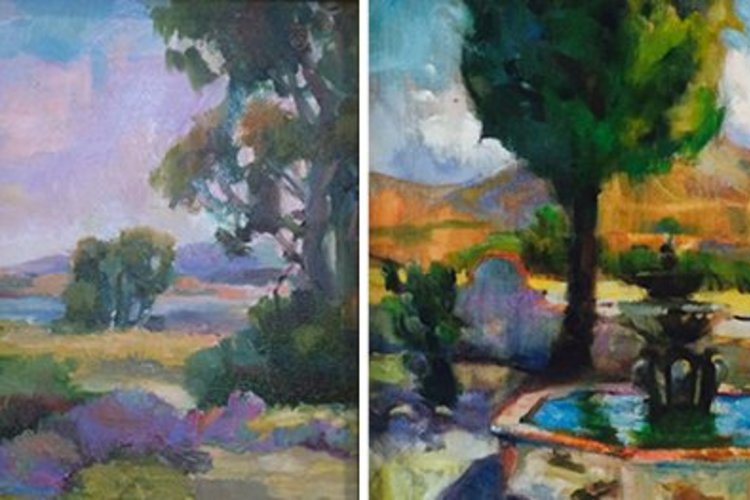 Aug 12 - 26, 2017
San Luis Obispo, CA, 93401
DUCATION // DROP-IN OIL PAINTING
AUG 12 – AUG 26
OVERVIEW // Whether you're a raw beginner or a seasoned painter, this is the perfect place to join a fun group of fellow artists to paint in a museum. Don't have any painting gear? Not to worry— everything required for your day of painting will be provided.
Take a photo of a special place — your dream vacation, a beautiful vista, a sunset at the beach — and bring it to life in oil paint. Examples will also be provided. Students can also choose to paint still life, if preferred. Ages 16 and up.
DETAILS // Registration $25 members, $29 general per class. Includes all materials. Max 12 students per class.
Saturdays, August 12, 19, and 26, 2017. 10 am — 12:30 pm (class extended by popular demand!)
No preregistration necessary — you can pay at the door.