Literacy for Life: Volunteer Tutor Training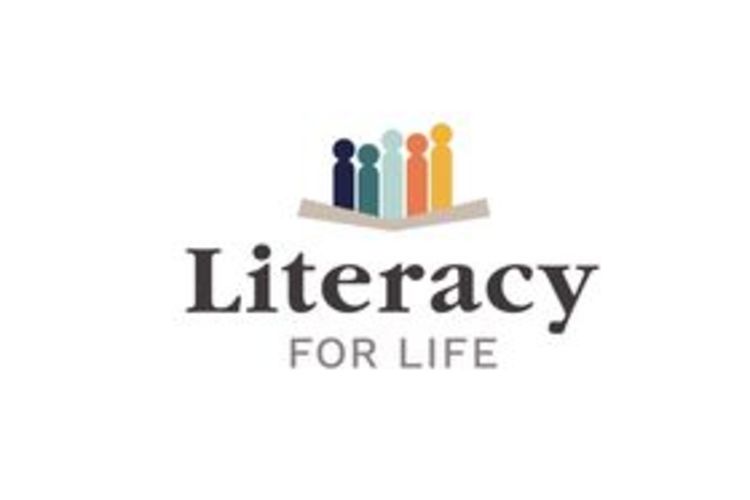 Aug 12, 2017
San Luis Obispo, CA, 93401
Literacy for Life is a nonprofit organization dedicated to teaching non-literate adults to read, write, and speak in English. We empower individuals by removing barriers to success and strengthening relationships through the power of literacy.
Volunteer tutors work with learners in one-on-one sessions. They meet at learning centers throughout the county.
On August 12th and 19th, 10am to 3:30pm on each day, Literacy for Life is holding tutor training sessions. In order to work with Literacy for Life, tutors must go to both sessions. There is a $25 registration fee.
Make a difference in someone's life. Become a volunteer tutor!
EVENT PRESENTED BY:
Literacy for Life
(805) 541-4219
[email protected]
http://www.literacyforlifeslo.org/become-a-tutor.php