Meet the Local Wild Animals at San Luis Obispo Botanical Garden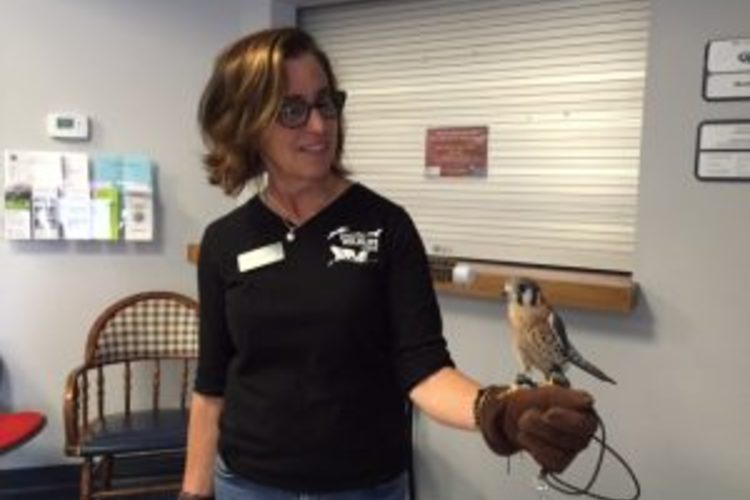 Aug 12, 2017
San Luis Obispo, CA, 93405
ollowed at 2 PM with a free docent-led tour.1280px-Falco_sparverius_-Canadian_Raptor_Conservancy,_Canada_-flying-8a
Come meet your local animal neighbors. Pacific Wildlife Care wildlife educator, Tera Galanti, will introduce you to an American kestrel, screech owl, and opossum at this fun and engaging presentation In the wild, these animals are allusive, but you'll have the opportunity to meet them in person and learn all about their unique lives and how we can help them thrive on the Central Coast!
EVENT PRESENTED BY:
Pacific Wildlife Care
(805) 543-9453
Tera Galanti has been a wildlife educator with PWC since 2008. She gives educational presentations with PWC's animal ambassadors and is one of PWC's orphaned mammal rehabilitators, specializing in opossums and squirrels. This year Pacific Wildlife Care is celebrating its 30th anniversary serving the wildlife of SLO county. PWC's wildlife clinic is located in Morro Bay with a full time wildlife veterinarian on staff. In 2016 PWC took in over 2700 animals. For more information about PWC, visit pacificwildlifecare.org
County Parks charges a $3 parking fee April – September. Carpool and save!