Resonance Summer Concert 2017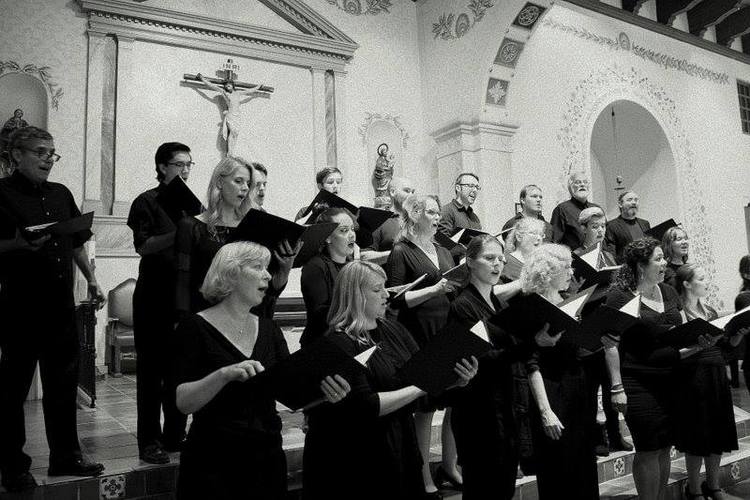 Aug 12, 2017
San Luis Obispo, CA, 93401
Under the direction of Paul Osborne, this is the 6th annual concert for RVE. This group performs an entirely a cappella repertoire, and has three main areas of focus to distinguish itself:
quality interpretations of early music (particularly the polyphonic music of the Renaissance), challenging music from modern and contemporary composers, and music of the Midwest Lutheran tradition, as pioneered by the Christiansen family and the St. Olaf Choir.
Here is a sneak peek at just some of the marvelous music we will be singing:
Exultate Justi – Lodovico Viadana
Abendlied – Josef Rheinberger
Past Life Melodies – Sarah Hopkins
Agnus Dei – Samuel Barber (Adagio for Strings)
My Love Loves Me – Gustav Holst
Just a reminder that admission is free, but donations are very welcome.