Cat Yoga at Woods Humane Society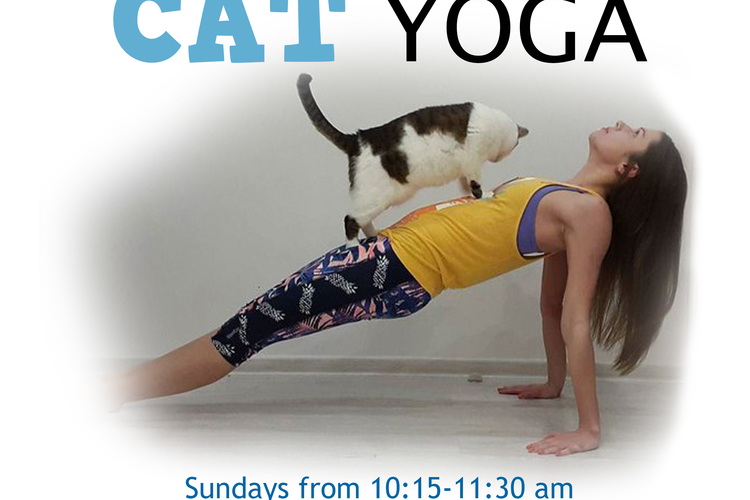 Aug 13, 2017
San Luis Obispo, CA, 93405
What better way to start a new week than taking time for some relaxing, revitalizing yoga…with some unexpected fun? Some of the more adventurous kitties from Woods will join our experienced yoga instructor in leading you through the morning's session. You'll be providing our cats with the socialization and stimulation that they need and they'll provide a lighthearted, pressure-free environment.
Register online at woodshumane.org or call 805/543-9316 x10
The fee is $20 per class. You can sign up on a week-by-week basis.
CATS provided, MATS NOT provided
Please bring your own mat.