Vert Foods – Gut Series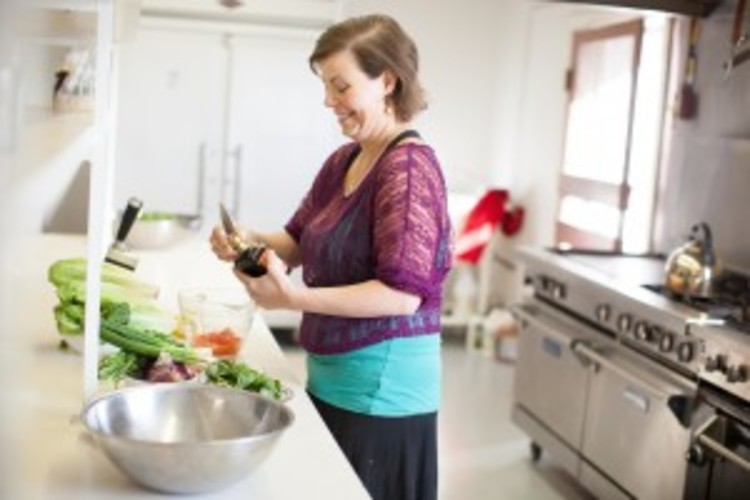 Sep 14, 2017
San Luis Obispo, CA, 93401
New GUT SERIES online and in person starts SEPTEMBER 14th, Thursdays, at 10a. You can either meet us in person or stay at home and watch the videos from a Facebook live event.
Don't know why no matter what you try your gut won't heal? You have heard how disease, inflammation, and skin issues are a gut problem? So what's the science, the ideas, and the food philosophies that helps you bring health back to your gut? We break the class down into 6 classes and teach you what it means to remove, repair and restore!
TO RESERVE, send payment via Paypal using link below or sending to [email protected]
Upcoming Gut Healing Series (class series not to be taken individually)
Each class will be exactly one hour and be housed on a specific topic regarding optimal gut health:
introduction to gut health including a variety of subjects not limited to:
bone broth/chocolate
fermented veggies
probiotic sodas
sourdough
sauces/fats
food additives, supplements
stress and cortisol
Please bring a notepad and pen and all your questions, if we do not get to them immediately, we will have time at each class to review and problem solve.
Total cost is $125 and you need to pay in advance using the paypal link on our website above.