Project Fix of the Central Coast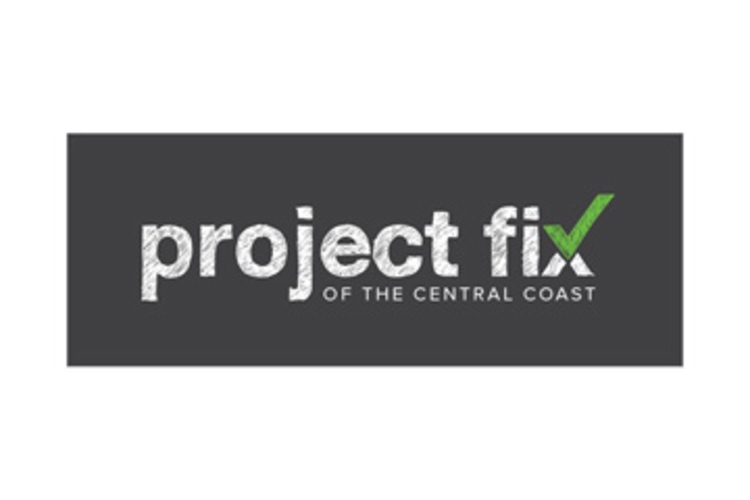 Oct 07, 2017
San Luis Obispo, CA, 93401
Project Fix of the Central Coast is continuing its free, monthly, local repair event organized by community members like you. As part of Project Fix, we're assembling a team of volunteer fixers and tinkerers—people that know how to fix stuff and enjoy passing those skills on to other folks. Community members are invited to bring their broken devices—anything from electronics, to jewelry, to clothing. Basically, we'll teach people to fix whatever they bring in.
Event locations will vary from month to month, so check the Facebook group for updates. Our May event will be held at the iFixit office at 1330 Monterey St., San Luis Obispo, CA.
Please fill out the interest form, so we can have a head count for the event.
https://docs.google.com/forms/d/1F_GHRtW3TVnhvMuaBRKKEmD6-P4btgINE7sf278OaYg/edit
Coffee and snacks will be served. Hope to see you there!