Goruck Tough Challenge Zombie Apocalypse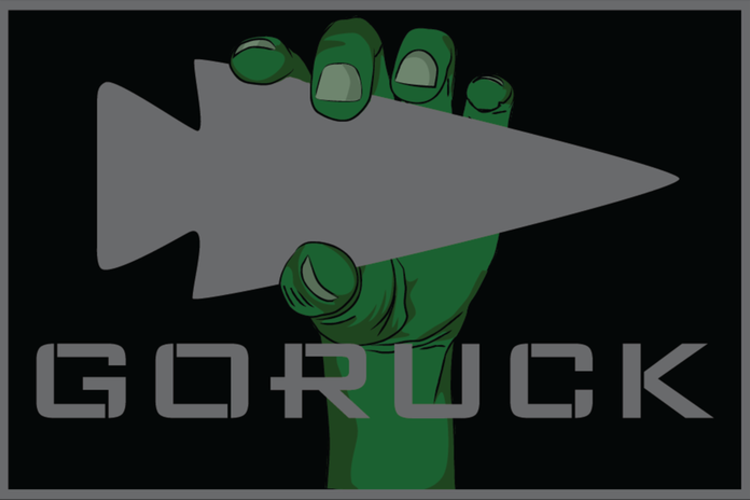 Oct 13, 2017
San Luis Obispo, CA, 93401
10-12 hours. 15-20 miles.
The original Challenge. Average completion rate: 94%.
The hardest part is signing up.
Sign up now: http://bit.ly/2unNtxT
10-12 HOURS, 15-20 MILES. THE ORIGINAL CHALLENGE. AVERAGE COMPLETION RATE: 94%
We challenge you to put your team before yourself. We teach you how to lead, how to follow, and how to overcome adversity together. And you get to keep these lessons with you for the rest of your life. This is the original GORUCK Event, the one where we prove to you that you are capable of so much more than you ever thought possible when you work as a team. Earn the GORUCK Tough patch and you'll find out that it's a way of life and a community with some of the best people you could ever hope to meet.