Blacksmithing: Basic Safety @ SLO Makers Space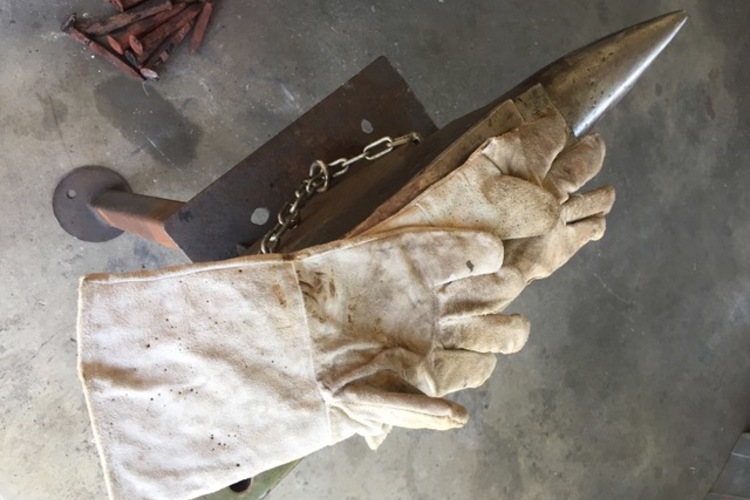 Nov 14, 2017
San Luis Obispo, CA, 93401
Blacksmithing – Basic Safety
$0.00
1 OF 2 classes REQUIRED to use the forging area.
1-Hour Class
This class is for people who have never experienced blacksmithing or used a forge. This class is the Basic Safety Class of forging and blacksmithing. Training and overview of common tools, personal protective equipment, safe equipment operations, and personal materials needed for blacksmithing. No forging will be done during this class.
Limited to (5) FIVE attendees. First come, first served.
Suggested Text: Mastering The Fundamentals of Blacksmithing VOL. 1 by Mark Asprey found on www.markaspery.com
For By Request Thursday Appointment times: Purchase the class here, and then email [email protected] to set up a time.