Cuesta College Community Education: Mosaic Holiday Tree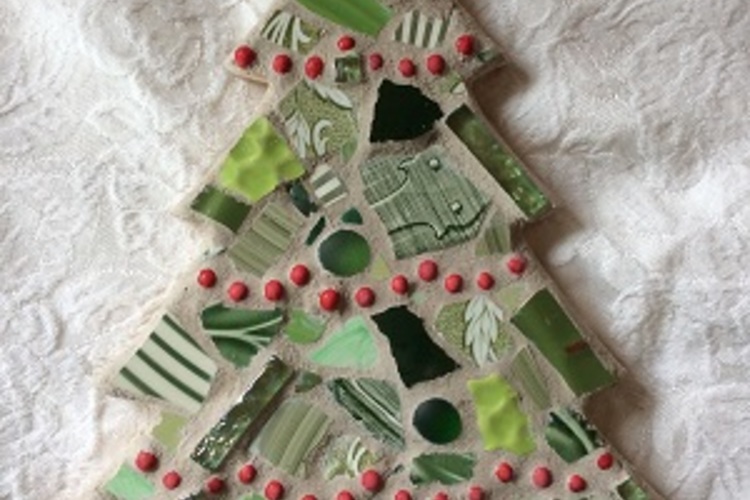 Nov 14, 2017
San Luis Obispo, CA, 93401
Mosaic Holiday Tree
Add whimsy to your décor with an easy to make mosaic holiday tree. Students learn mosaic basics by cutting plate pieces, then gluing and grouting to take home a finished piece in three hours. Great beginner project.
CONTACT INFORMATION
Office:
Building 4700 SLO Campus
Mail to:
PO Box 8106,
San Luis Obispo, CA 93403
Phone:
(805) 546-3132
Fax:
(805) 546-3107
Office Hours:
Monday – Thursday
8:00am – 5:00pm
Closed daily 12-1pm & Fridays
Register Online
DATES: 1 Tue: Nov 14, 2017
TIME: 6:00 – 9:00pm
FEE: $20+ $40 materials fee paid to instructor.
# AC0727.317
LOCATION: San Luis Obispo Campus Room 4720
INSTRUCTOR: Joan Martin Fee
QUESTIONS: Contact instructor at [email protected] or (805) 286-5993