SLOMA – PRESERVING THE ART OF THE CENTRAL COAST WITH SLOMA CURATOR RUTA SALIKLIS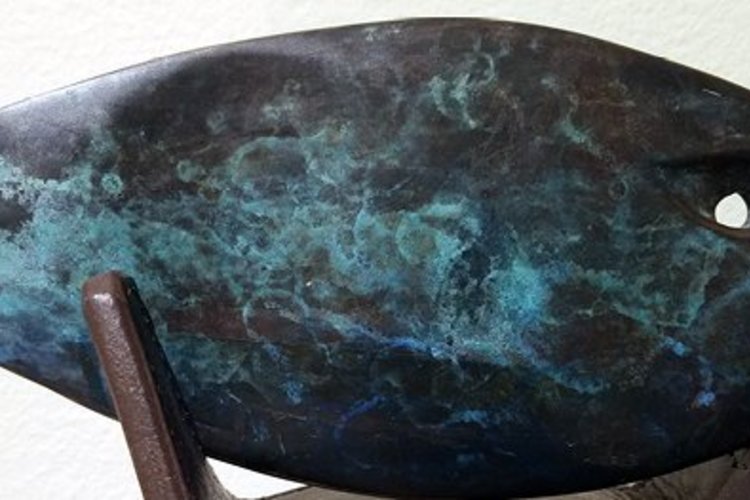 Dec 07, 2017
San Luis Obispo, CA, 93401
EVENTS // PRESERVING THE ART OF THE CENTRAL COAST WITH SLOMA CURATOR RUTA SALIKLIS
AUG 3 – AUG 3
OVERVIEW // Bring your lunch and enjoy a feast for the eyes with Art at High Noon, an art appreciation program for working adults. SLOMA will host an art history lecture, artist's talk, or activity that fits perfectly within your lunch hour, giving 9-to-5'ers a dose of artistic inspiration during the work day. Admission is free and open to the public.
On Thursday, August 3 at 12 PM, SLOMA curator Ruta Saliklis will give visitors a guided tour of SLOMA's Permanent Collection, which serves to promote and preserve the visual arts of the Central Coast.
DETAILS // Join us every month on the First Thursday from Noon to 1 PM. Topics of future Art at High Noon events will be announced on the SLOMA website.