SLO Classical Academy Presents: "Myths & Mysteries" with Storyteller Jim Weiss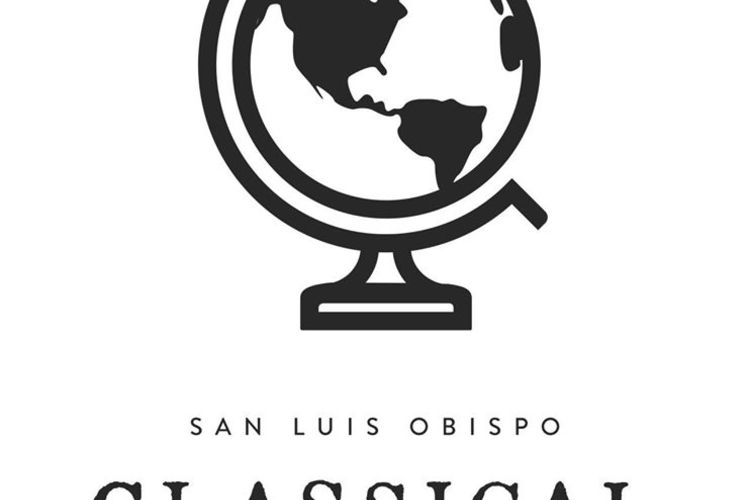 Jan 12, 2018
San Luis Obispo, CA, 93405
"Myths & Mysteries" with Storyteller Jim Weiss
January 12th, 2018 | SLOCA
Friday, January 12th from 6:00 pm – 8:00 pm
SLO Classical Academy is proud to present, "Myths and Mysteries" with Storyteller Jim Weiss! This lively event will be held at the Mountainbrook Church auditorium in SLO.
The cost to attend is $20 per adult and $5 per child.
SLOCA families, please register online through this form, charges will be applied to your Smart Tuition account. For parties not directly affiliated with SLOCA please register at this SALSA Lab Link.