Wedding Workshop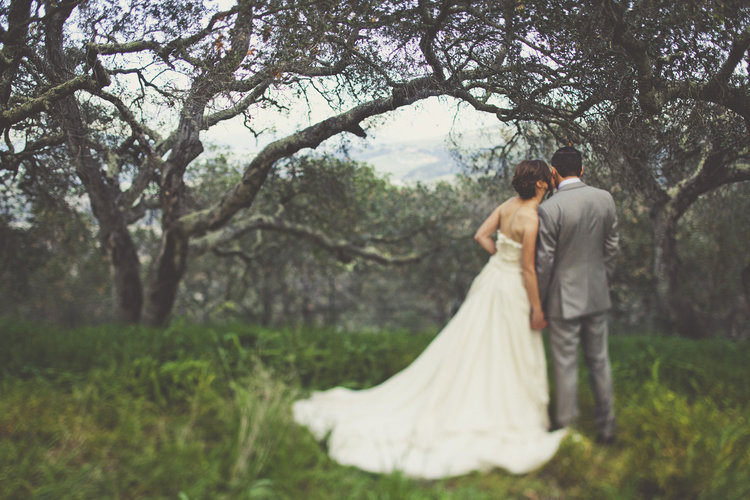 Jan 13, 2018
San Luis Obispo, CA, 93401
As the holidays come to a close, engagement season is in full swing! If you (or someone you care about) has said "yes", then the New Year brings all the excitement and challenges of planning a wedding. As a modern bride, that means filtering through the myriads of images and ideas on a quest to create something meaningful and beautiful to celebrate your love.
Join us as we create a unique gathering centered around sharing and inspiring. This collaborative evening will give you access to sensational wedding professionals who will be demonstrating and giving their insight on what it takes to create a celebration that makes memories. The unique "Wedding Workshop" environment will allow you to garner knowledge in the areas of photography, beauty, fashion, venue selection, planning, and more.
As a special treat, the evening will begin with a fabulous runway debut of designer Lindee Daniel's fresh new collection for 2018, called Cosmos. Lindee has been designing beautiful wedding dresses out of rare, organic, cruelty-free silks for the past seven years. Her designs have graced red carpet events as well as decorated brides worldwide. Her eco-conscious brand has centered on pairing beauty with giving back, a lovely coupling for today's bride.
As a Paso Robles native, Lindee has decided to tie back into her roots with the first official unveiling of her Cosmos in San Luis Obispo. Join us as we get to see her creations revealed in person, and be inspired.
See more details at our Facebook Event Page: https://www.facebook.com/events/324372998050823/