Cal Poly presents Akademie: Bach — Student and Teacher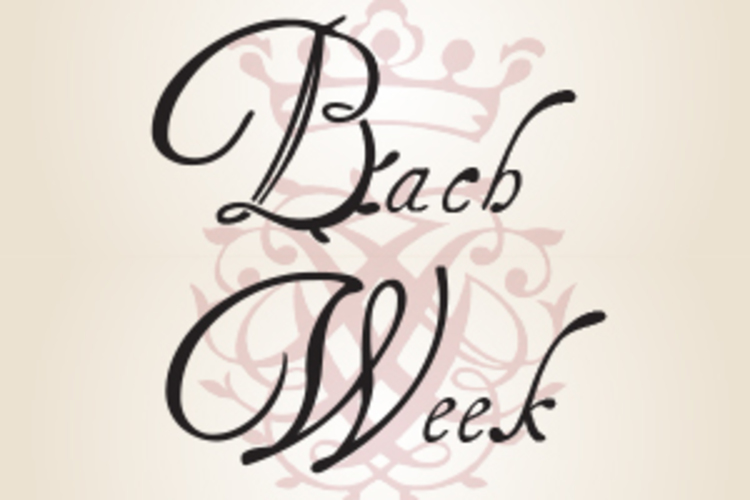 Jan 18, 2018
San Luis Obispo, CA, 93401
Thursday, Jan. 18, 2018
7:30 p.m., Davidson Music Center, Room 218
The Akademie lecture series continues with an exploration of Bach's role as a teacher and as a self-directed student of other composers. The musical discussion led by Clifton Swanson will focus on works by Pergolesi and Vivaldi to be performed on Saturday's Bach in the Mission Concert, as well as works by his students which will be performed on Friday's Chamber Concert.
Free admission.