Cal Poly Arts presents Michael Feinstein, Sings Sinatra!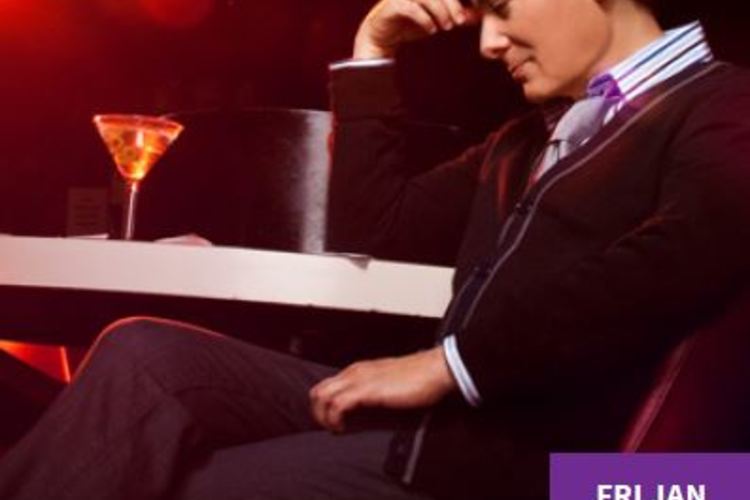 Jan 26, 2018
San Luis Obispo, CA, 93405
As one of the world's foremost vocal and piano stylists, Feinstein has dedicated his career to preserving and promoting the songs and songwriters of American music. This renowned interpreter of the Great American Songbook and multi platinum-selling crooner pays tribute to the rich Sinatra legacy in a dynamic, swingin' concert.