37th Annual Chinese New Year Celebration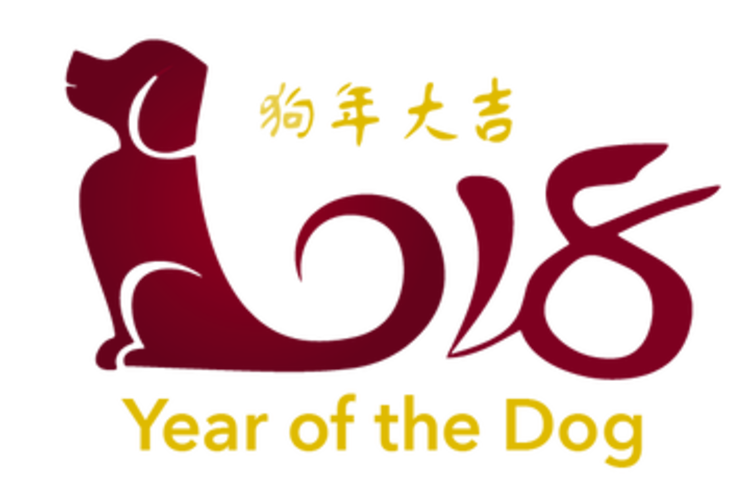 Feb 03, 2018
San Luis Obispo, CA, 93401
Join Central Coast Chinese Association (CCCA) and local families to celebrate The Year of The Dog!
We will share our culture with you, serve homestyle Chinese food, feature performance of local talents, draw raffles with great local products, Chinese crafts!
This is CCCA's biggest fundraising program of the year. In the past, CCCA has donated part of the proceeds to local charity and support building safer community. For more detail of our past donations, please click here.
We received many generous supports in the past with different levels of sponsorships. If you are interested in become a sponsor, please check our ticket shop. With your permit, we will introduce you at our event, through our newsletter, and website. We greatly appreciate your support to our organization and our local community.
Event tickets are on sale now. Please come and celebrate with us and help us to support our own community!
Feb. 3, 2018 at the SLO Vets Hall from 4:30-8:00 p.m.
http://www.centralcoast-chinese-association.org/2018-new-year
Tickets: http://www.centralcoast-chinese-association.org/shop