ROSES ARE RED: PAINTING YOUR GARDEN IN ACRYLIC @ SLO Museum of Art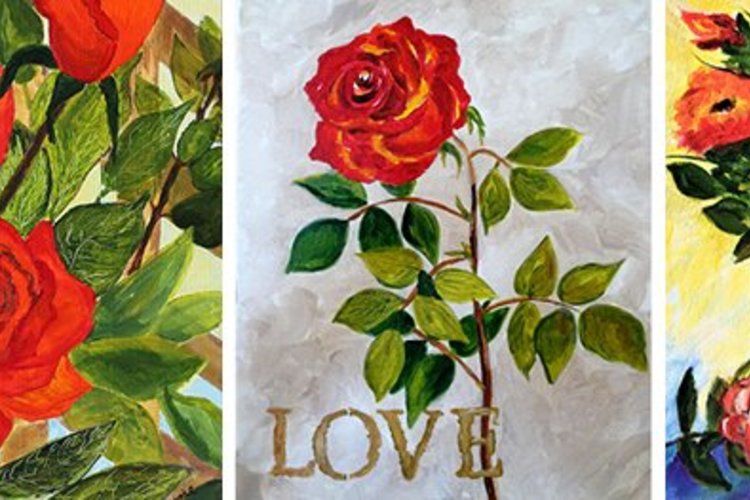 Feb 03 - 04, 2018
San Luis Obispo, CA, 93401
EDUCATION // ROSES ARE RED: PAINTING YOUR GARDEN IN ACRYLIC
FEB 3 – FEB 4
OVERVIEW // Students will work with two floral images, likely the classic Love Rose and American Beauty. This class will show students how to transfer an image to canvas and will explore "hard" lines versus "soft" lines to create dynamic flower petals. Students are invited to bring in their own rose photos or live roses to work from. Learn how to create the background, how different brushes create different effects, incorporate stencils, and, of course, no class is complete without laughter.
Students should read the materials list online and bring all required materials to class. Acrylic paints and associated materials are inexpensive and easy to find at any art supply or craft store.
DETAILS // February 3 & 4, 2018. 12 PM – 3 PM
Registration $60 members, $70 general.
Acrylic paint and materials list online.
sign up »