Kenny Taylor @ Tap It Brewing Co.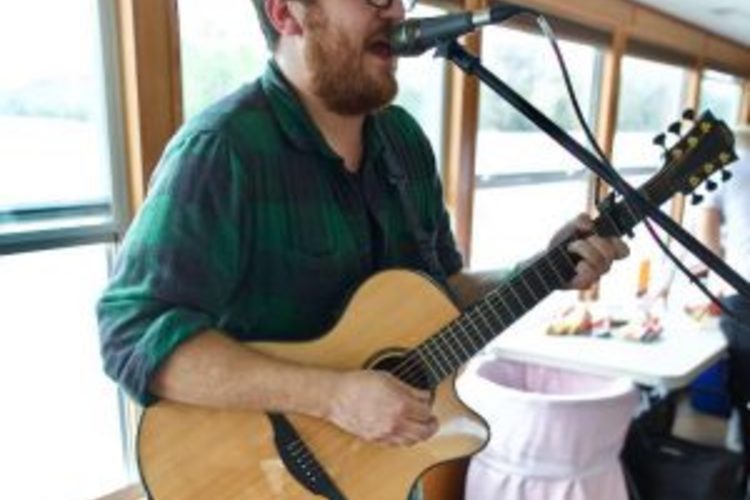 Feb 09, 2018
San Luis Obispo, CA, 93401
Tap It Brewing Co. proudly hosts Kenny Taylor! Kenny is a Singer-Songwriter/Recording Artist from Minneapolis, Minnesota. He brings his sound to the West Coast captivating audiences with his honest and infectious original music. Inspired early on by artists like John Lennon, Dave Matthews, and Ben Gibbard, Kenny also has an intense immersion into loads of 90s pop.