Erick Tyler @ Tap It Brewing Co.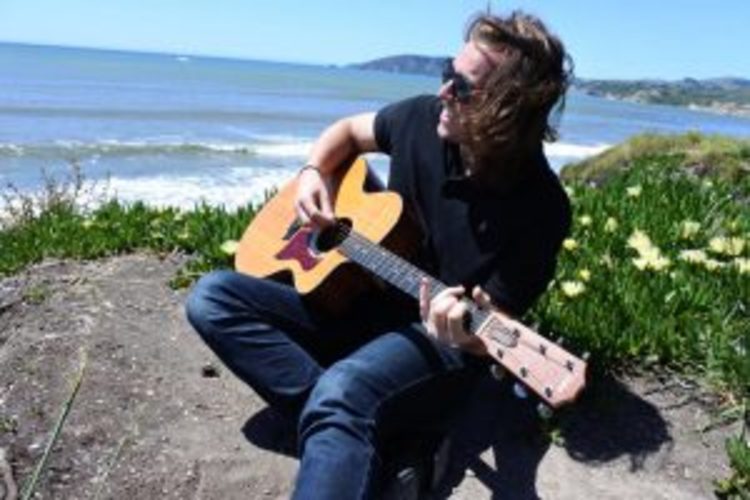 Feb 16, 2018
San Luis Obispo, CA, 93401
Tap It Brewing Co. proudly hosts Erick Tyler! Erick's music is a blend of soothing acoustic fingerpicking and groovy rock n' roll electric guitar solos. Influences include artists like John Mayer, Jimi Hendrix, Eddie Van Halen, James Taylor and Eric Clapton. Whether he is writing a love song or rocking out with his band, Erick Tyler has always considered himself "Stuck In The Middle".