Start, Run, and Grow Your Business: 10 Week Entrepreneurial Training Course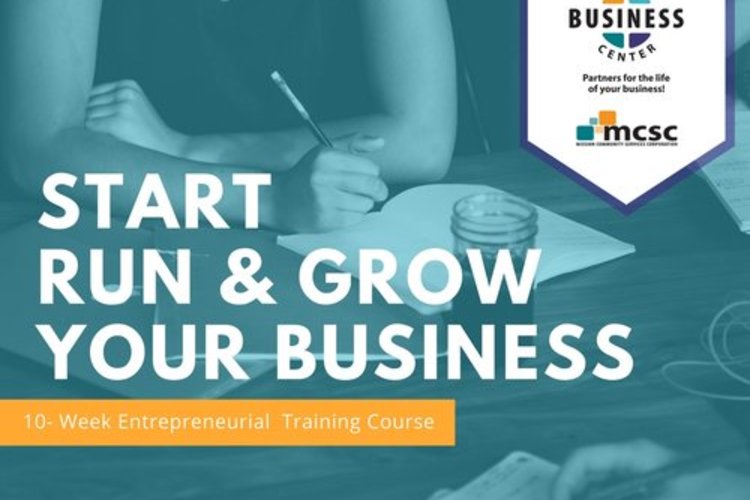 Feb 22, 2018
San Luis Obispo, CA, 93401
10-Week Entrepreneurial Training Course
Start, Run, and Grow Incubator is deisgned for anyone who aspires to be a small business owner. This in-depth course will teach you the fundamental principles of operating, managing, and growing your own business.
Lessons including the following topics: Develop a Business Plan, Business Structure and legality, insurance and taxes, strategic marketing, promotions, and advertising, HR management, financial and accounting fundamentals, sales and price structure.
Orientation Sessions
Overview of the course curriculum, meet peers and Instructor Liz Christofferson.
Call to register: 805.595.1357