Noach Tangeras Band @ Tap It Brewing Co.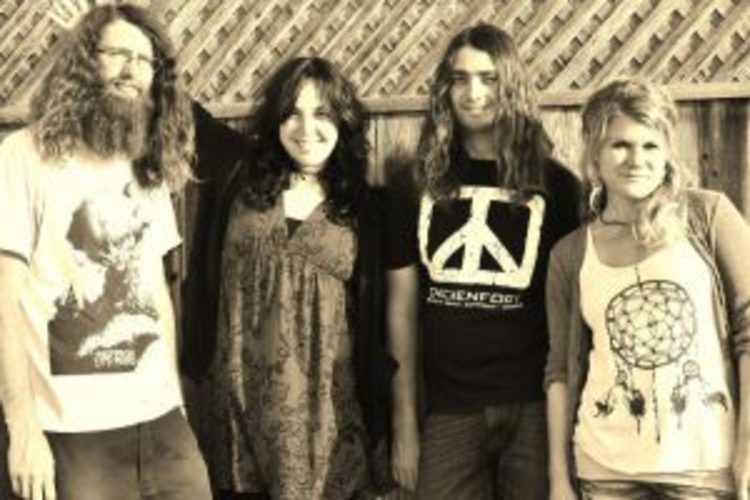 Mar 02, 2018
San Luis Obispo, CA, 93401
The Noach Tangeras Band is an Americana style band with roots in folk, blues, country, and rock. The lead vocalist/songwriter/rhythm guitarist, Noach Tangeras, is accompanied by Rachel Santa Cruz on harmonies/keyboard/light percussion, Adam McAlexander on lead guitar, and Jeremy Lemen on the cajon drum. Together they bring a retro folk rock sound with power house vocal harmonies.