SLO Classical Academy Presents: Award winning storyteller Jim Weiss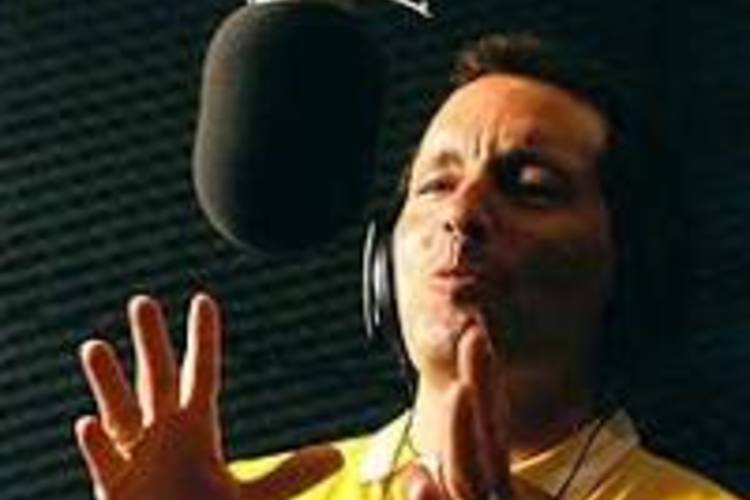 Jan 12, 2018
San Luis Obispo, CA, 93401
Award winning storyteller and recording artist Jim Weiss will captivate children and adults with his exhilarating tales at a special performance brought to you by SLO Classical Academy.
To assure seating, or for information, call (805-548-8700). Known for his
in-person performances of stories from classical literature and history. Jim Weiss can be heard on 50+ different recordings that will be available for purchase and autographing.
This year (2017) Jim's production company Jim Weiss, LLC is celebrating it's 27 year anniversary. Since Greathall's inception in 1989, he has produced over 60 recordings and has received 100+ national awards. Jim has captivated and delighted child and adult audiences
with his original stories and retellings from classical literature and history all over the world. To hear Jim tell a story is to become enthralled in the tale, and it is no wonder that young children leave the storyteller's circle determined to recreate the drama in their own creative play. Jim's stories encourage children to read original classical literature either on their own or with the help of the more experienced readers in their lives. Jim's performances and recordings are perfect family entertainment.
This event is proudly sponsored by the City of SLO and KCBX
Jim grew up in Chicago, Illinois, and attended The University of Wisconsin, Madison. He and his wife/business partner, Randy, have one married daughter, and reside in Lynch Station, Virginia.